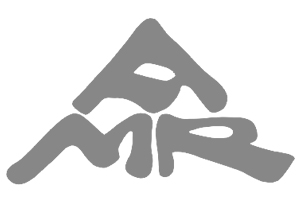 Abbingdon Music Research (AMR) is one of the UK's largest manufacturers of high-end audio systems. While most of their acclaim has come from their amplifiers[1] and CD players [2] (their flagship being the Reference Series System with a price of roughly $100K), they also make phono pre-amplifier,[3] loudspeakers,[4] cables and accessories.
Founded in 2000, AMR is based in London, United Kingdom. It is a subsidiary of the Abbingdon Global Group.
AMR's class re-defining audio components have justly forged an enviable reputation to move the listener with the stirring emotion, verve and faithfulness of the original performance.